Continental
Three years in development, an International team of drum experts collated their ideas with the goal of launching an intermediate series of kits designed for any performance and suited to the European market.
Based on classic Ludwig designs, the Continental series offers instrumentalists a unique hybrid maple shell that provides a focus like no other. Offering a colourful palette of sounds, as found in our U.S. manufactured kits; Continental is available in size configurations specified to the European player.
Let's go Continental.
Continental Specifications
Shell Construction
7-Ply Hybrid Maple
Shell Thickness
7.2mm total
Bass Drum Hoops
Wrap Finish: Natural Hoop with Matching Inlay
Natural Satin Finish: Matching Hoop
Tom Mount
Rail Mount with Vibraband (optional)
EU Selected
Claws
Spurs
Brackets
Lugs
2.3mm Triple Flanged Hoops
Available in a range of configurations
22x16 16x16 12x8 14x6.5
24x14 16x16 13x9 14x6.5
26x14 16x16 13x9 14x6.5
26x14 18x16 16x16 14x10 14x6.5
Features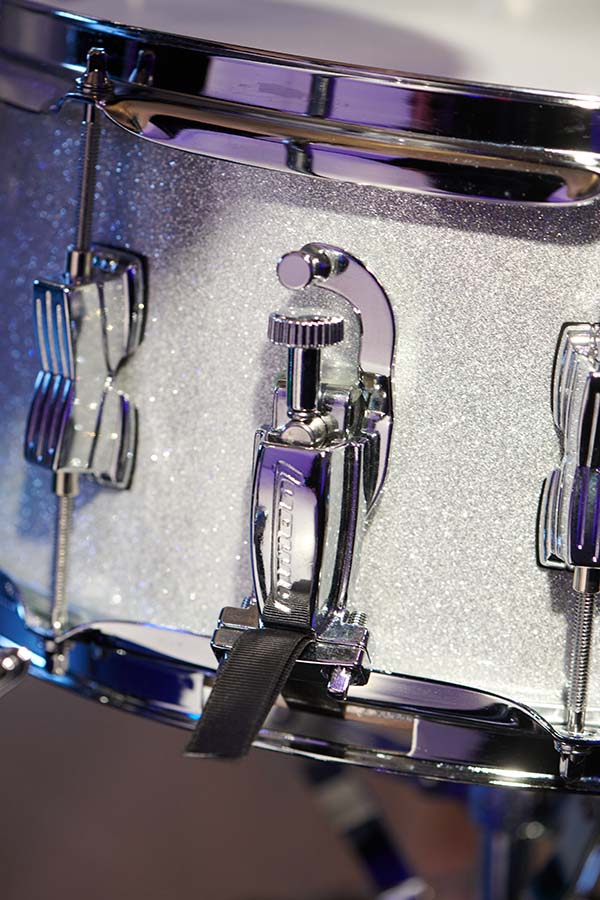 Smooth Throw Off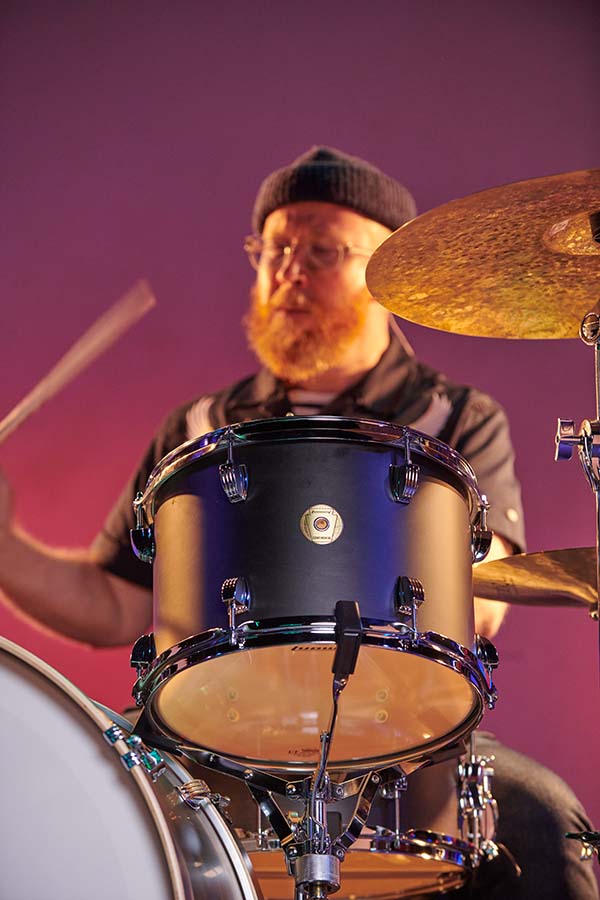 Optional tom holder, also available with Vibraband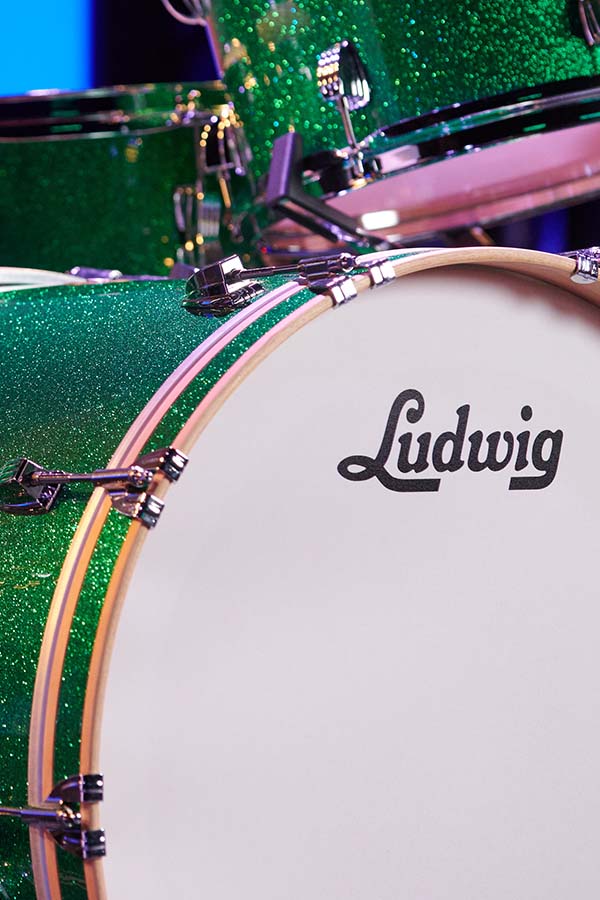 Wrap finish: natural hoop with matching inlay
Continental Club
Built from the foundations of the widely popular Club Date SE series, the Continental Club features a Hybrid Cherry shell construction that really packs a punch and offers long sustain reminiscent of classic Ludwig kits.
Featuring a combination of specially selected parts, signature long lugs and portable shell sizes the Continental Club is a convenient solution for those looking to take their next step up from a beginner kit in a range of settings.
Let's go Continental.
Continental Club Specifications
Shell Construction
7-Ply Hybrid Cherry
Shell Thickness
7.2mm total
Bass Drum Hoops
Natural Hoop with Matching Inlay
Tom Mount
Rail Mount with Vibrabrand
EU Selected
Claws
Gull Wing Spurs
Brackets
Lugs
2.3mm Triple Flanged Hoops
Available in configurations
20x14 14x14 12x8 14x5.5
22x14 16x16 12x8 14x5.5
Club Features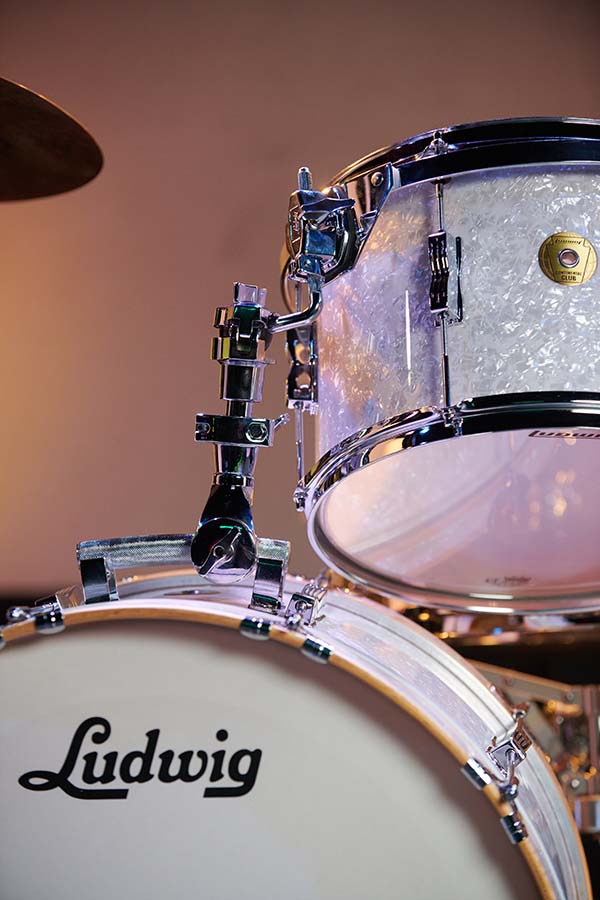 Rail Mount with Vibraband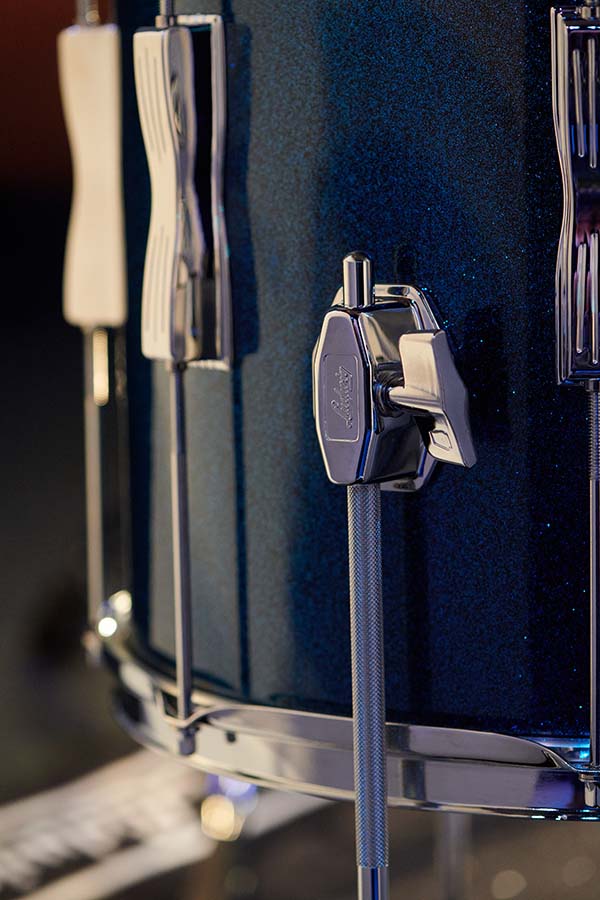 Floor tom bracket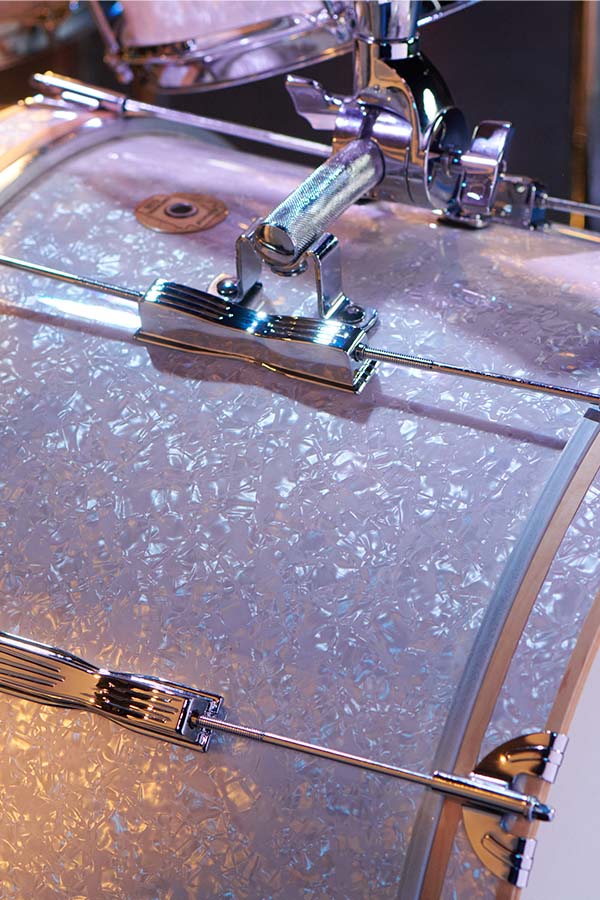 Signature long lugs